Gallery
For lots more pictures and videos of Harlestone, please click on the Harlestone link on the homepage.
Roman day at Brington Primary School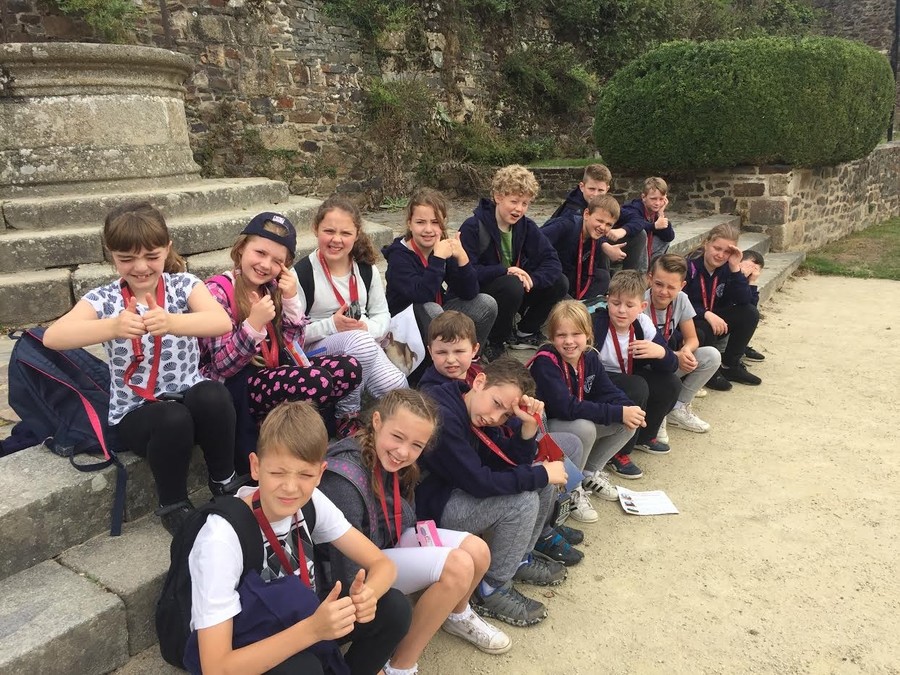 Children in Class 1 at Brington enjoying the sunshine and sketching some flowers
KS2 children from both schools performing 'A Midsummer Nights Dream'
On Wednesday 9th March the children enjoyed a 'Fair trade breakfast' as part of 'Fair Trade Fortnight'
A selection of images from Brington Primary Schools recent Mothers Day Tea Party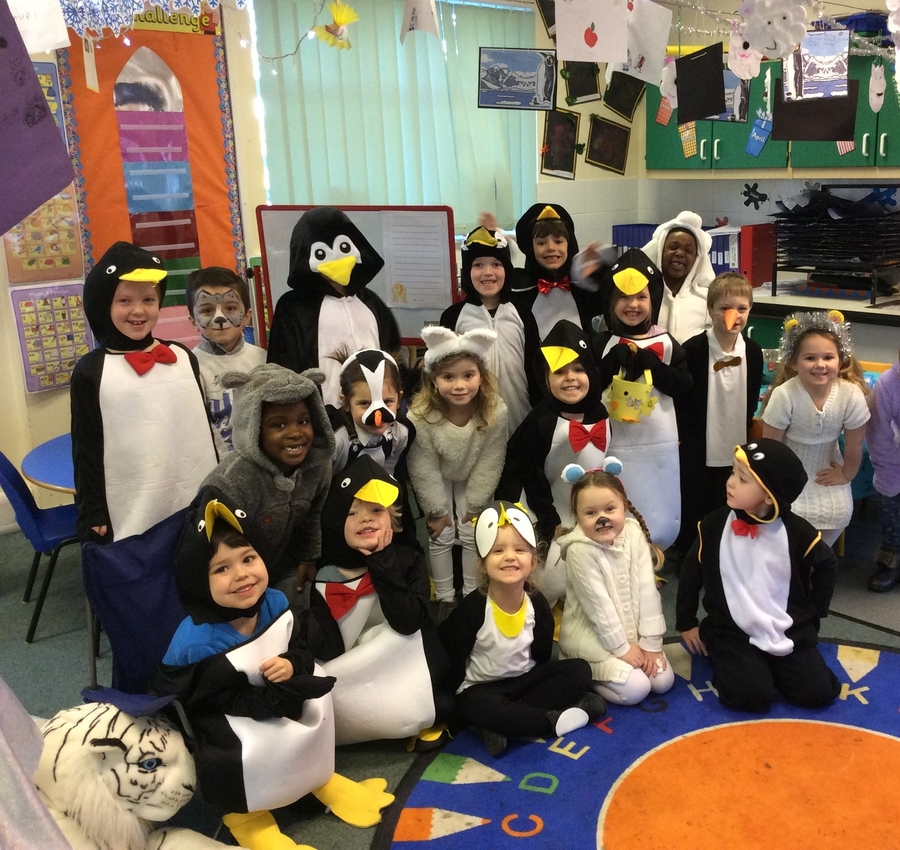 Class one practising their Haka at the recent rugby day at the Saints
Mr Sarbutts enjoying Parachute games at Harlestone Primary School
A selection of photographs from the recent residential at Rock UK
Working (and playing) hard!
The children in Class 2 carrying out fun activities to improve their French. Lots of interesting learning taking place, kindly organised by Madame Francis and Madame Savage!
Class 2 have been carrying out measuring investigations using trundle wheels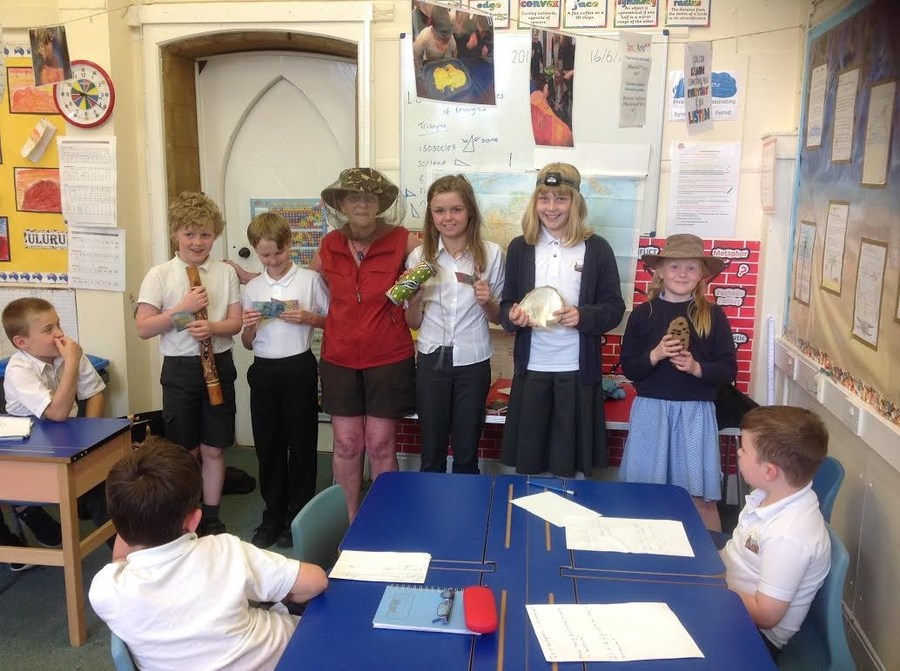 Liz came to tell us all about her Australian adventures. We thoroughly enjoyed listening to her and asked many interesting questions